Searching for reliable training, resources, and support for the special educators in your district?
In a field where attrition rates are plentiful but resources are scarce, providing your special educators with the programming and support they need can transform teachers into leaders and pave the way for even more opportunities for students to excel.

Our special educators need more support.
That's no secret.
But it's not always easy to provide it when: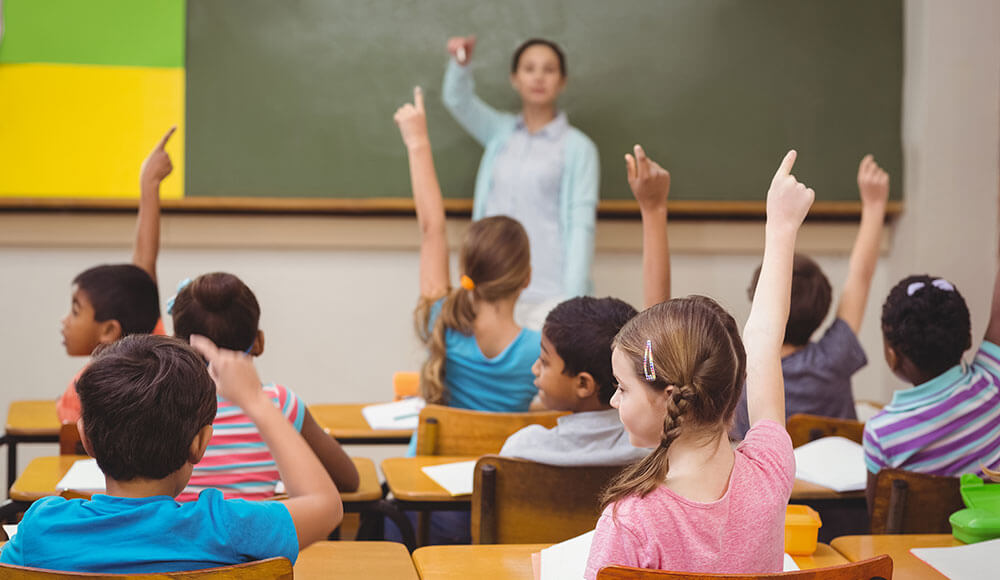 In-district resources are limited and you don't have an expert who can provide the skill-specific training SPEDs require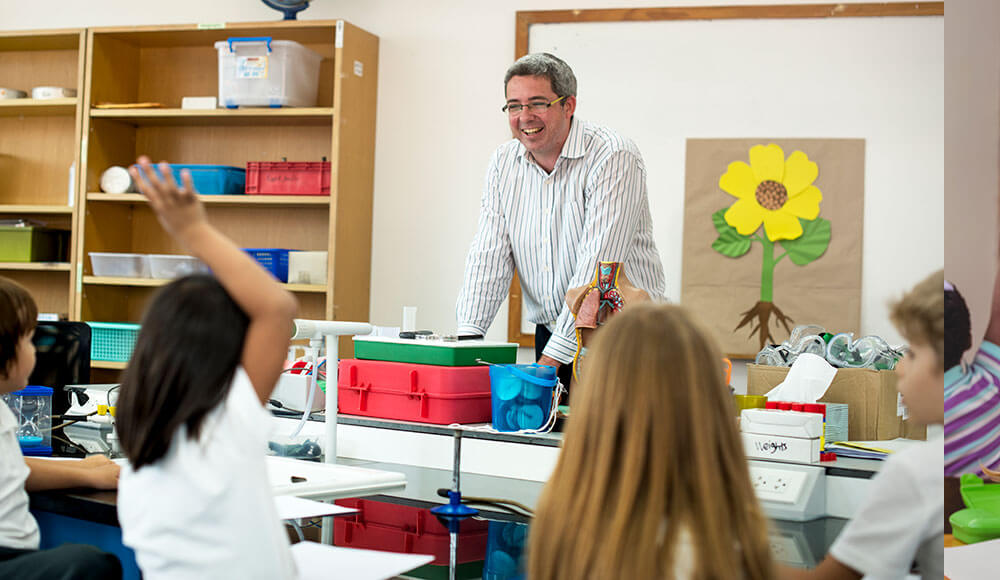 Need is constantly changing and you may only have 1-4 teachers who need support at any given time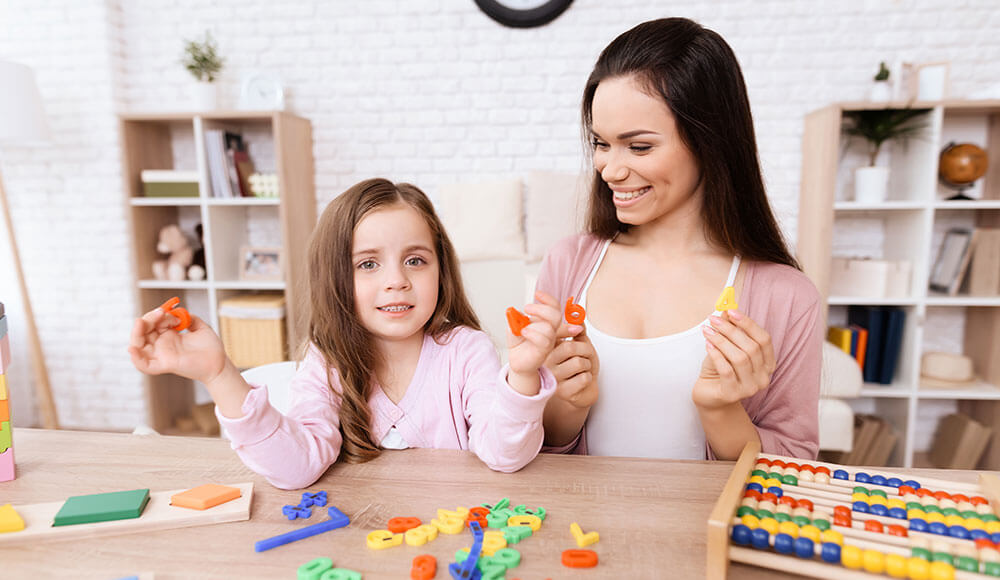 Your budget (what budget?!) doesn't allow for the quality of programming you know your educators need and deserve
I get it.
Here's what I've also confirmed from consulting and training in more than 50 districts, nationwide: When we empower our teachers, we empower our students.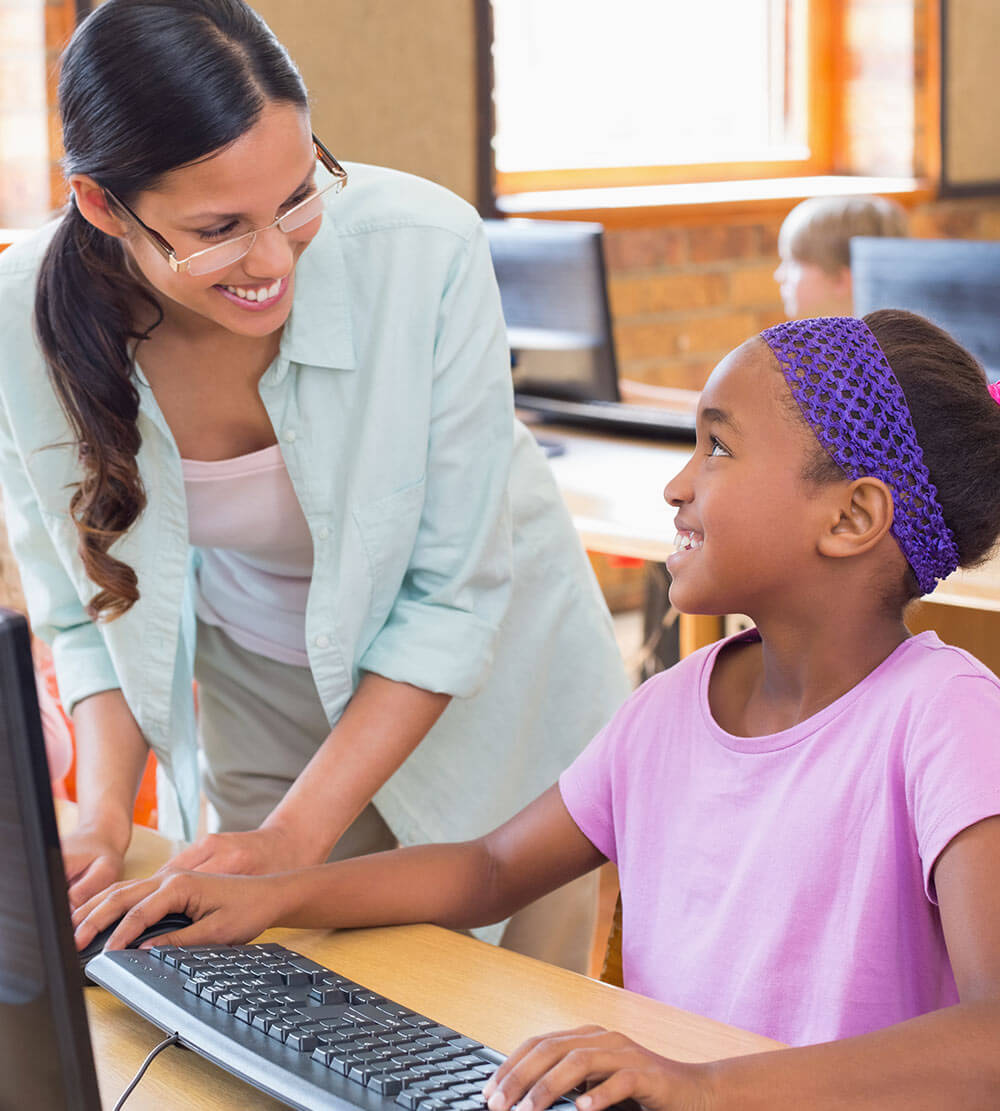 Special Educator Academy is the membership + community with the resources special educators want, the training they need, and the support they deserve...all in one place
The Academy is made up of a robust virtual library of evidence-based, practical tools and training to address special educators' day-to-day challenges, with a community of fellow special educators to support them.
The research-backed courses, workshops, and materials are born from my 20+ years' experience training and consulting with special educators who find themselves perpetually overwhelmed, underserved, and isolated in districts that desperately want to see them succeed.
"It is simply the best resource out there for teachers who are seeking masterful guidance and a community who understands our struggles, joys, and challenges."
- Margaret P.
Special Educator Academy empowers your educators in the classroom through the following pillars:

Learning
An ever-growing online library of courses and workshops on topics that are important and useful to special educators…often with tasks they can implement the next day.

Community
A private virtual forum SPEDs can be specific with, because they'll understand. The group is there to problem solve on the tough days, and celebrate on the good days.

Connection
The watercooler gathering you want to encourage: Live, recorded training and Q&A sessions based on needs expressed by members, for members.
"This is my third year teaching special ed. but I feel like I'm so far ahead of the career people who have been doing this forever!"
- Laura I.
Here's exactly what your educators get when you give them the opportunity to join us SEA-side: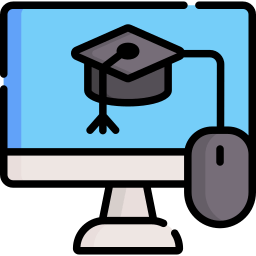 6 full-day courses
One simple login unlocks continuing education...anywhere, any time. Educators can join an organized Study Group in the community, learn alongside their other district members as you track their progress, or go through at their own pace in 15- to 30-minute segments.
SEA members swiftly become experts with the courses currently available: Taming the Data Monster, Setting Up Classroom Spaces, Building Communication Skills, Behavioral Problem Solving, IEP Bootcamp, and Social Skills: Redefining Success in School.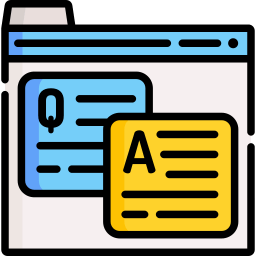 50+ workshops
1- to 2-hour videos covering a mix of training and professional development on topics relevant to all different types of students, from those in general education with disabilities to those with severe disabilities in a self-contained room.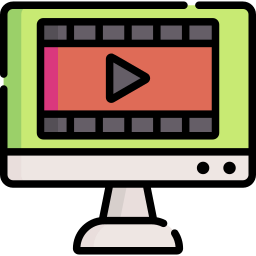 50+ Quick Win videos
10-15 minute videos + corresponding resources unique to the Academy that cover a tool or strategy special educators can use in their classrooms. The best part? They're all research-based, tangible knowledge they can take action on right away.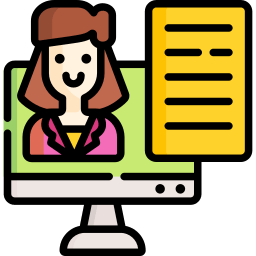 Private community
Compassionate fellow educators teaching in classrooms who can help brainstorm, problem solve, and support your educators. Our community gathers inside SEA (not a distraction-filled Facebook Group!), and is open 24/7 when they need support. In the words of one member: "It's like a family…"
District plans come with the ability to set up an additional private gathering space for educators just in your district.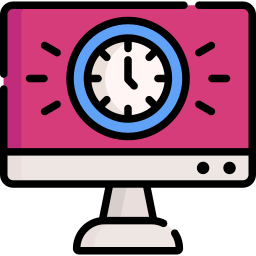 Monthly Office Hours
Monthly live video chats with Chris and the community. Members are encouraged to bring specific questions, ideas, or tips live or submit them ahead of time -- all Office Hours are recorded!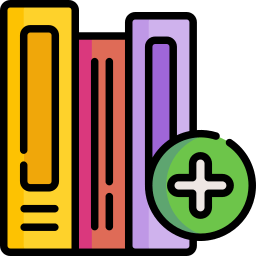 Goal Banks + resources
Save your educators time: Inside SEA, they'll find Social Stories and IEP Goal banks with pre-written narratives for common behavioral and interpersonal issues and IEP samples for all different areas of functioning to modify and use as a jumping off point for their own.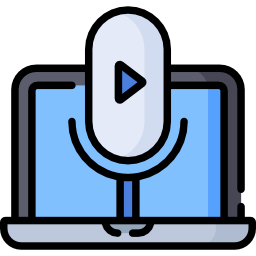 Members-only podcast archive
Learning, on the go. Educators can access tips covering specific SPED topics and tips for time management and self-care with 3 years of archives of The Special Educator Academy Show. Yet another quick way to fit learning, inspiration, and community into their days.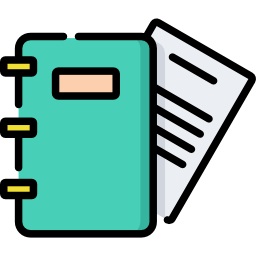 Free + discounted materials
Cut hours of scouring Google and Pinterest out of your educators week. In addition to downloadable classroom templates and a handful of free resources from my TpT store, members get 20% off my entire collection of research-backed, printable materials after their first month of membership.
And that's not all
. . . new content is added to the membership on a monthly basis based on what members need!

"I've never seen anything else like it! I subscribed to lots of other blogs, but this is a community that's built to support one another along with resources and development opportunities, all in one."
- Courtney. S.
Give your educators a leg up with university-quality training and a 24/7 community that gets it
When you join SEA at the district level, you get to: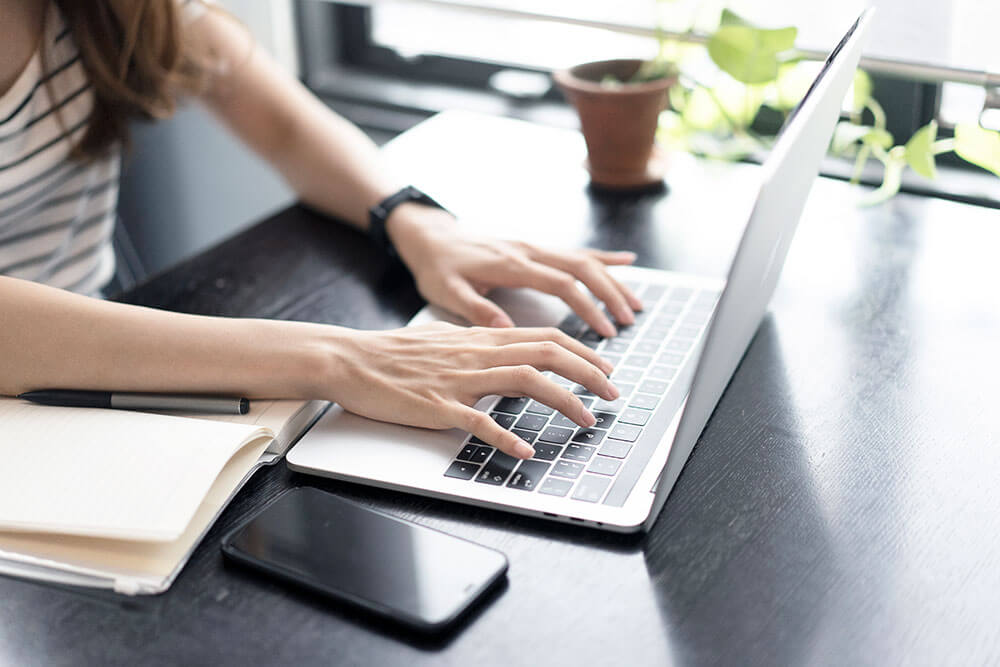 Tap into a training source that gives the special educators in your district the skills they need for the classrooms you're currently unable to otherwise support.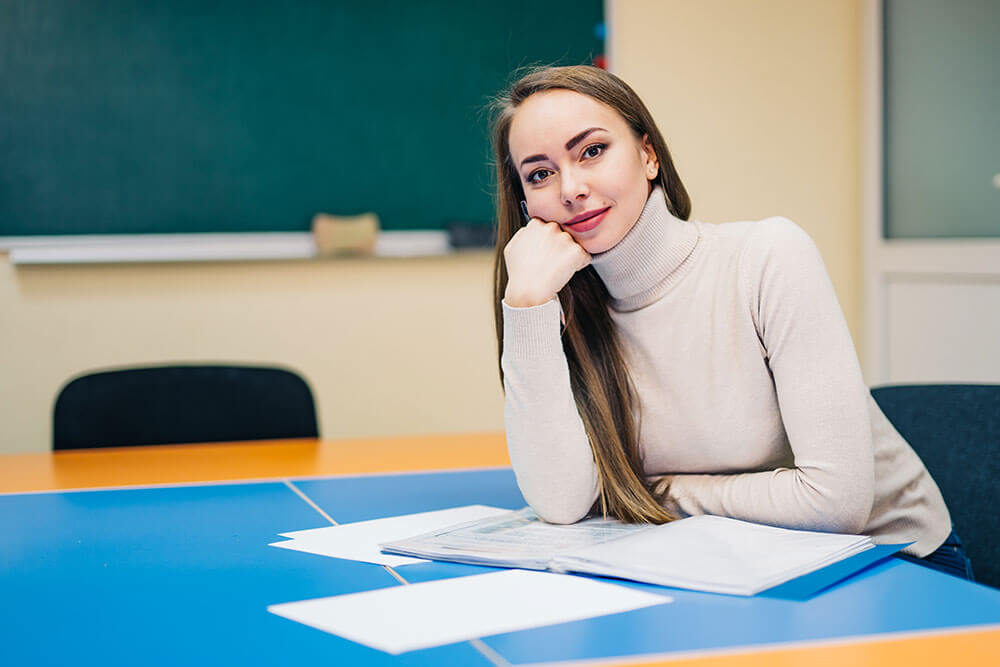 Give your districts' special educators a private space within the SEA community to collaborate, learn, and track progress.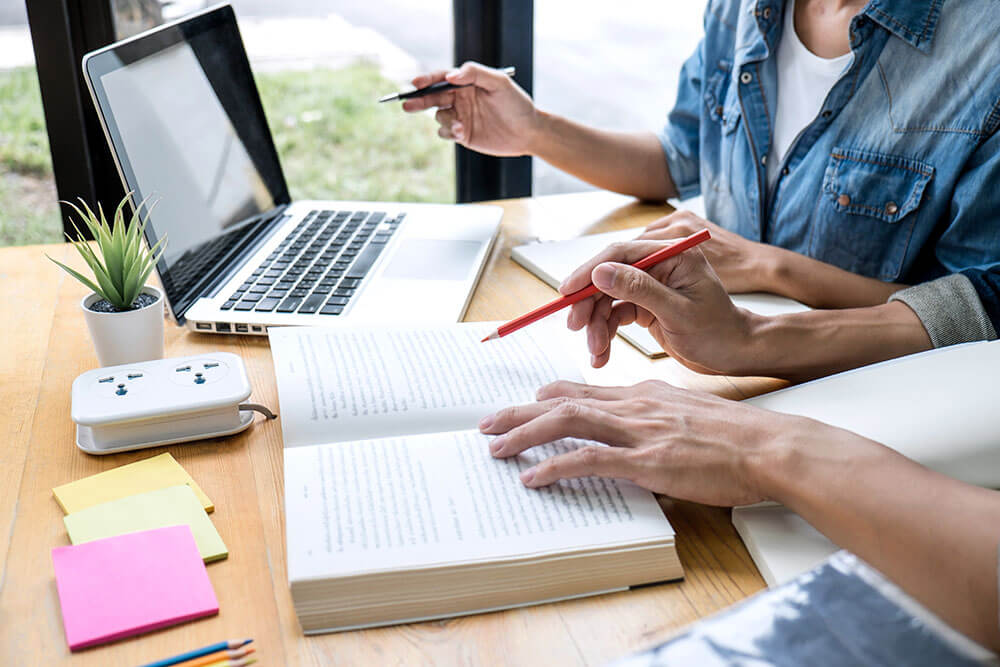 Enjoy a team of educators who have consistent training across the board -- from taking data the same way to using the same language to handle behavior, and more.
And it takes less than a day to get started. See how The Academy works in this 1-minute preview:
Successful teachers lead to successful students
Get your special educators the support they need (and deserve!) so you can see your students shine.
Special Educator Academy:
Single membership
Special Educator Academy:
5 or more members

"I cannot even imagine working in my new position without the support from Chris and the other members of SEA."
- Mel G.
Chris here, Special Educator Academy leader + #1 advocate for special educators, everywhere...
My academic background is a Ph.D. in psychology and I'm a Board Certified Behavior Analyst-Doctoral™️ (BCBA-D).
I've been a behavior specialist in a special needs preschool, a researcher, a program administrator for students with ASD and severe behavior, director of graduate academic programs in ABA and autism, and adjunct professor. I also have a sister on the autism spectrum...so I've lived with the challenges.
I've been training and consulting with special educators in schools for more than 20 years and across more than 40 districts...and can't imagine it any other way. I love meeting educators and problem solving. I love creating materials that make life a little easier. I love protecting your teachers' time and energy so they can show up for your students and contribute their best to your district.
I'm on a mission to make the jobs of special educators easier through research-based, practical tools and training that fit their classrooms.
You're on a mission to nurture great educators, and keep them in your district so you can see your students shine.
Together, we can empower your teachers to make that a reality. (With a little lot less stress, overwhelm, and doubt along the way!)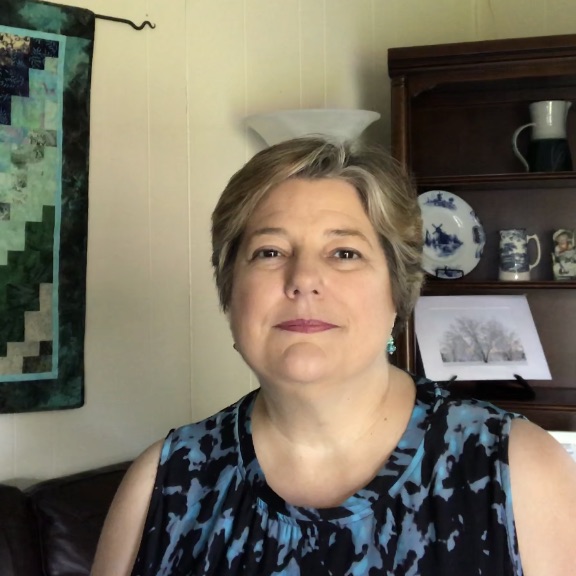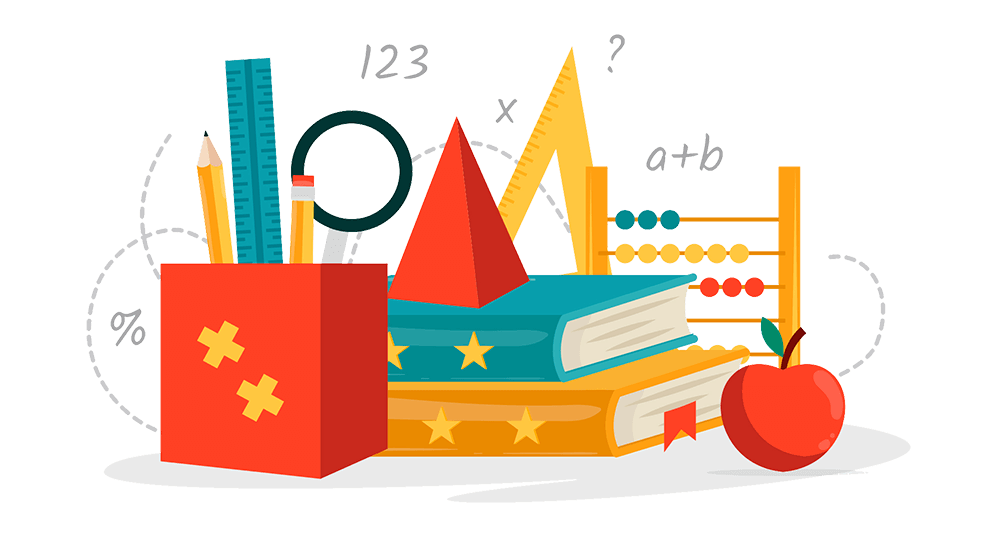 While I still have you, let's do some math on professional development…
With 5, full-length courses, more than 40, 1-hour workshops, and 25+ Quick Wins inside SEA, there's a mix of training and professional development laser-focused on making research practical through strategies and tactics your educators can implement in their classrooms immediately. (It's a recurring theme here in SEA!)
And the best part? They can do them any time, from anywhere.
Wondering how that stacks up against traditional PD?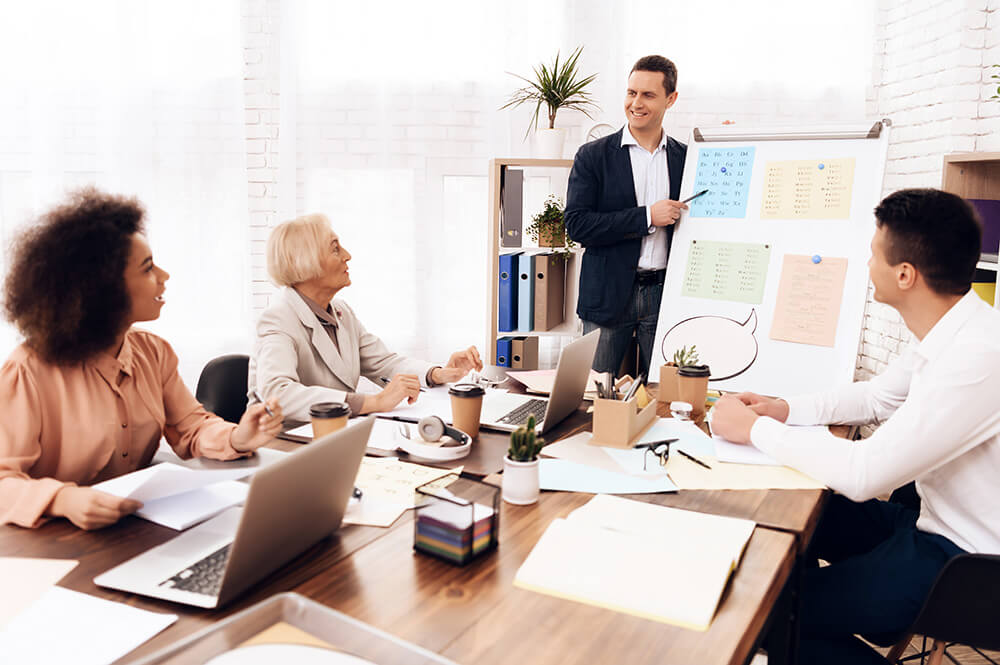 Option #1: Standard professional development
A one-day conference offered outside your district. Average cost: $100-$150 per ticket, not including the cost of travel -- and the time spent away from the classroom.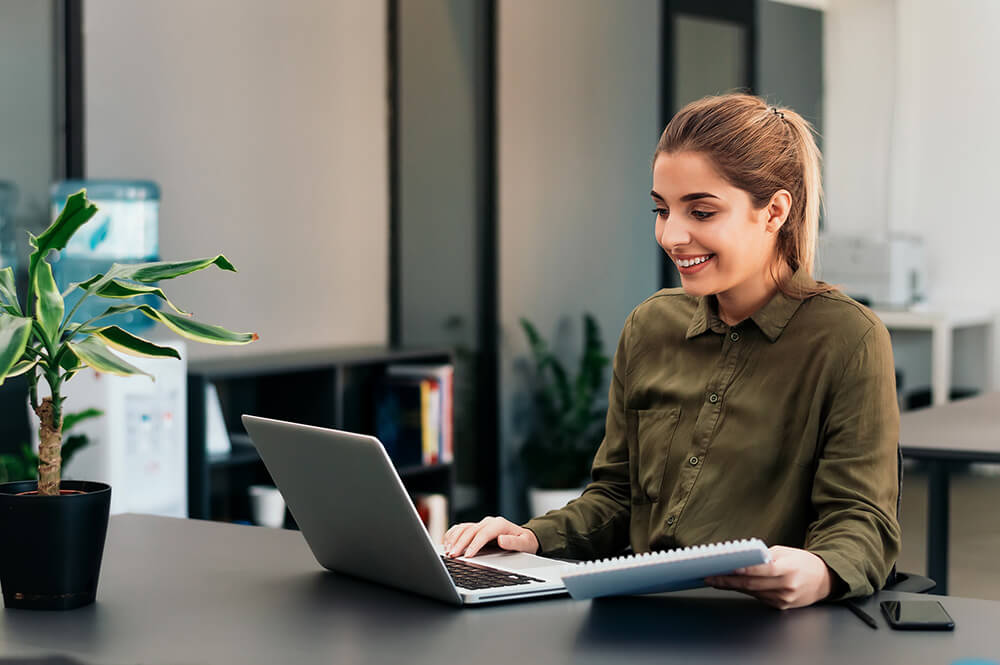 Option #2: Special Educator Academy
Five full days of courses and seven full days of workshops, at educators' fingertips -- with resources and community, to boot. (No planes, trains, or automobiles, necessary!)
"If you want to develop your professionalism in teaching students with autism, becoming a member of the Special Educator Academy is where you can get university-quality consultation and education that directly applies to your day-to-day work in your classroom."

- Mel G.
Still have questions about SEA? I'm all ears 
What's the best way to get started with Special Educator Academy?
Book a no-obligation call to learn more about how SEA can help your district -- and how easy it is to get started. If you're already decided, just head here to submit your PO!
Once you're signed up, I'll develop a private room on the forum for your district's educators, and help pave the road to success with an introduction call and a welcome series based on your needs.
How do I know if Special Educator Academy is a fit for my district?
Special Educator Academy provides the on-demand, research-backed learning and resources needed by special educators everywhere, that most districts unfortunately don't have the bandwidth to offer. SEA proves extra useful in districts with a classroom where teachers turn over frequently, districts who have a new teacher coming in, and districts who have a teacher that's struggling but could do a great job with support.
When's the best time for my educators to join SEA?
Simple answer: It may or may not be the beginning of the school year, the start of a new transition, or the re-start after a break...but if attrition or lack of resources are apparent in your district, now is always the best time to give your special educators a community where they'll be supported with both training and like-minded people. (I'm biased, yes...but I love what one of my members told her colleague: "Join. It's good for the soul.")
How often is Special Educator Academy updated?
In addition to the hundreds of videos and resources your educators will have instant access to when you enable their memberships, my team and I also add/update new materials on a weekly basis, largely based on what members request.
Can memberships be transferred?
Special Educator Academy is a key component in reducing attrition in districts, but in the case of turnover, seats can be swapped as educators change. All it takes is an email to me!
What makes Special Educator Academy's resources better than what educators can find on Pinterest, Google, and Teachers Pay Teachers?
Where would we be without Pinterest and Google? Not to mention TpT -- in fact, I've got a thriving store there! But here's the difference: With Special Educator Academy, your educators get reputable, research-backed training and resources created + curated specifically to address the unique challenges they face in your classroom, complete with a community of fellow SPEDs, to boot.
How much time do my educators need to commit to it to see the benefits of SEA?
There are hours upon hours of professional development within the Academy -- but it doesn't take a ton of time to make immediate use of it. Just by logging into the community for 15 or 20 minutes a week, grabbing a resource, or listening to a podcast while they're driving to work, your educators will undoubtedly get something they can use in their classroom the next day. Even longer courses are intentionally divided into 15 to 30 minute segments, so they can access what they need on their schedule.
I have a question that's not answered here…
Get in touch! Don't hesitate to reach out to me at chris@specialeducatoracademy.com.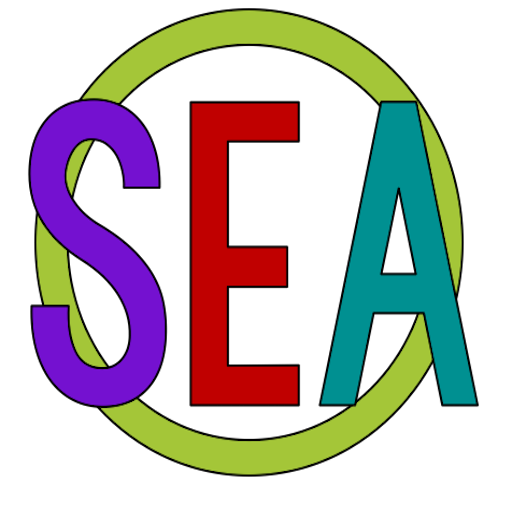 "Every day gets a little better, and every day gets a little easier."
Your educators are making a difference each and every day in the lives of your students. Let Special Educator Academy help them -- and you -- amplify that impact by giving them the resources, training, and support they need.
Learn more about how Special Educator Academy can help your district today.