The resources you want, the support you need, and the confidence you deserve as a special educator... all in one place!
When no one else seems to get it, Special Educator Academy has your back.
We're the resource hub and community where special educators like you get the tools and training to make your job easier, the support to boost your confidence, and the excitement to put the joy back in teaching.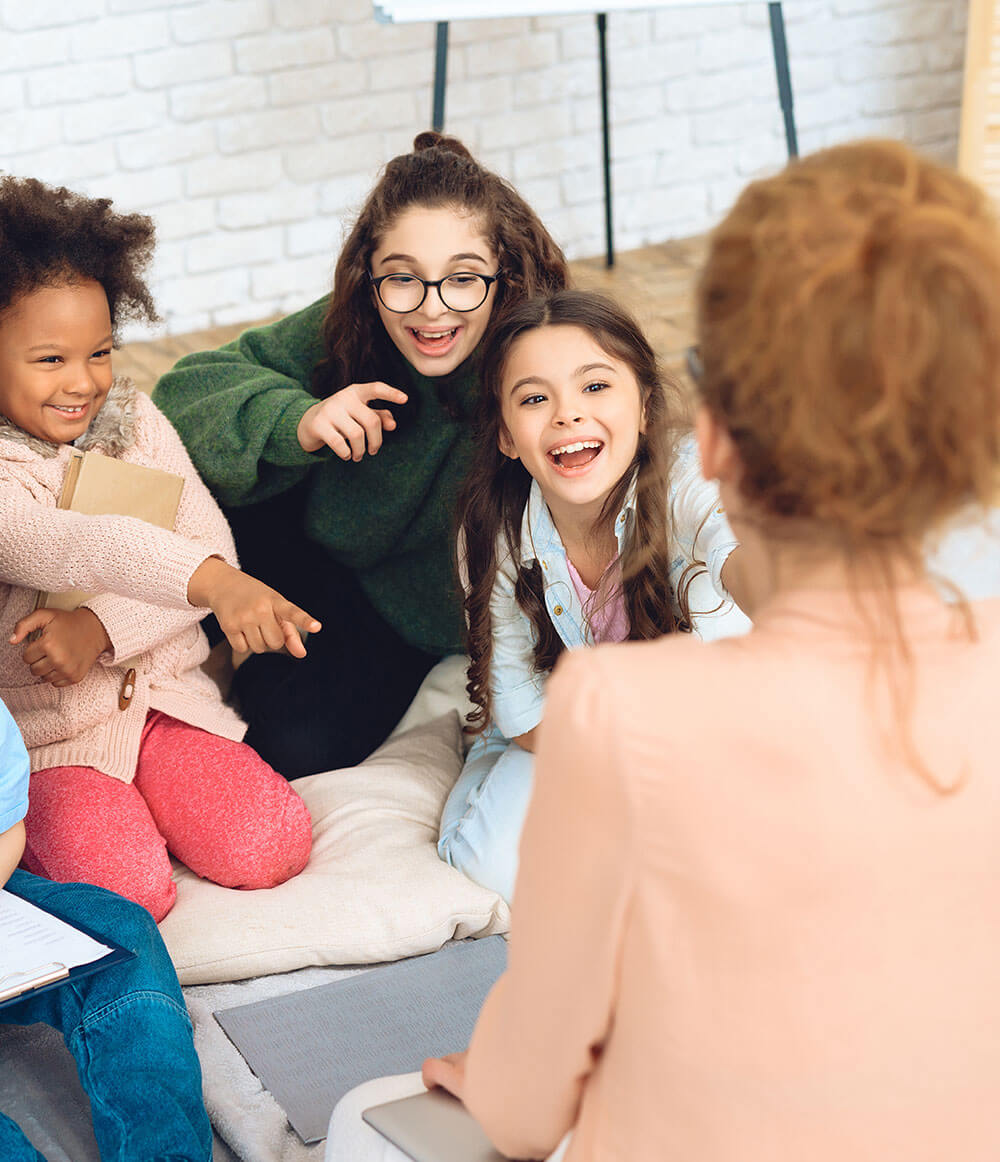 Let's face it, fellow SPED: We play a different ball game than most general educators
Students feel like a daily puzzle waiting to be solved -- each one with their own rule book. Paperwork and IEPs add up until you're ready to admit defeat. Another professional development day rolls around, and there's nothing for you.
It's hard not to feel like you're operating on an island.
And yet…
There's nothing like that moment when your student starts communicating independently. Or uses the potty on their own. Or heads to the cafeteria for lunch for the first time.
And the parents who thank you for giving them their child back. For the ability to interact with their kid and hear them say or see them sign love. For being able to go out to eat in public.
For embracing the exceptionalities and unlocking the potential they always knew were there.
You're on a mission to reach every student.
Together, we can make that your reality.
(With a little lot less stress, overwhelm, and doubt along the way.)
Special Educator Academy is the membership + community for special educators who want more support, confidence, and joy in their classroom…and lives.
The Academy is made up of a robust library of evidence-based, practical tools and training to address your day-to-day challenges, with a community of fellow SPEDs to support you.
The research-backed courses, workshops, and materials are born from my 25+ years' experience training and consulting special educators like you -- who find themselves perpetually overwhelmed, underserved, and isolated.
Created by a special educator, for special educators, the Academy supports you in thriving in and out of the classroom.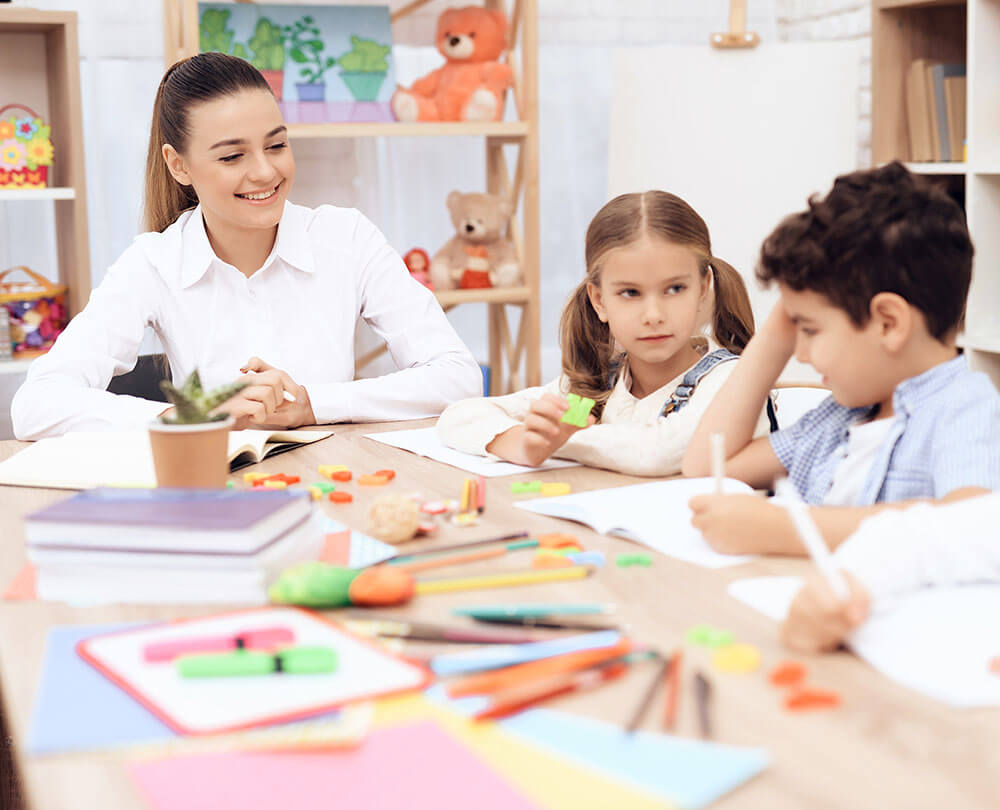 "It is simply the best resource out there for teachers who are seeking masterful guidance and a community who understands our struggles, joys, and challenges."
- Margaret P.
Teachers should never feel like they're on an island
You know the one: The island of isolation in your school or district.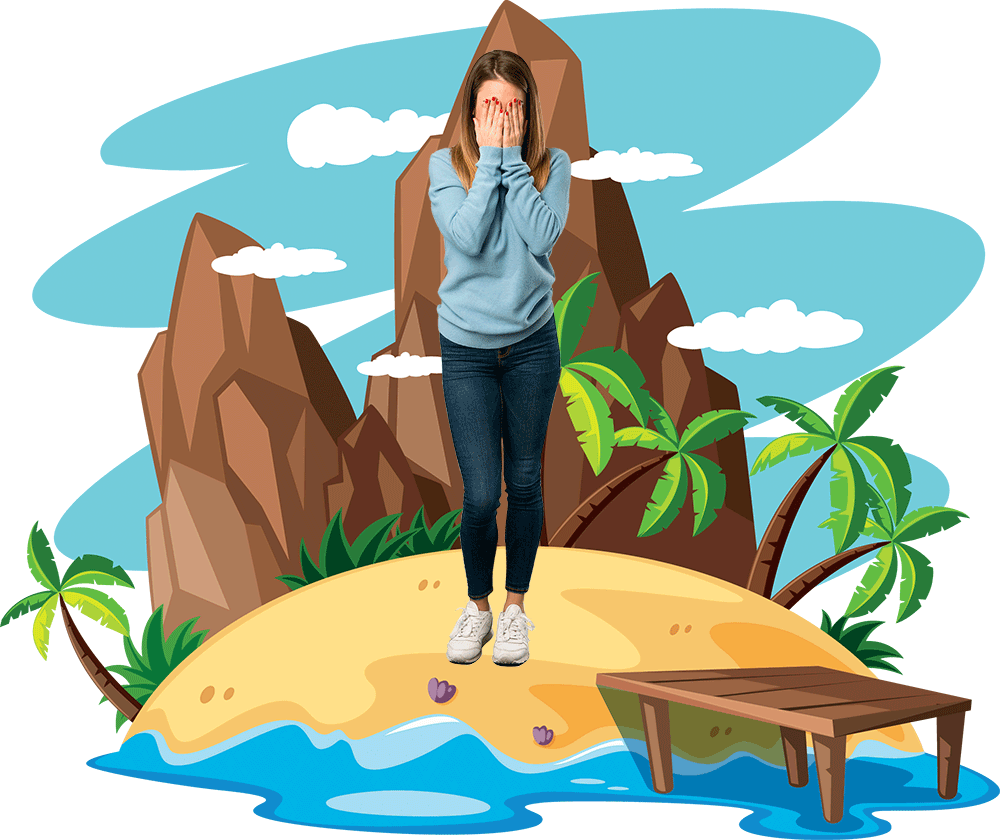 Amenities of this all-too-familiar island include:

Little-to-no connection with other teachers in your school

A lack of understanding from your paras and administrators

A requirement to attend professional development that doesn't apply to you or your students

Special Educator Academy is here to rescue you from that island by providing: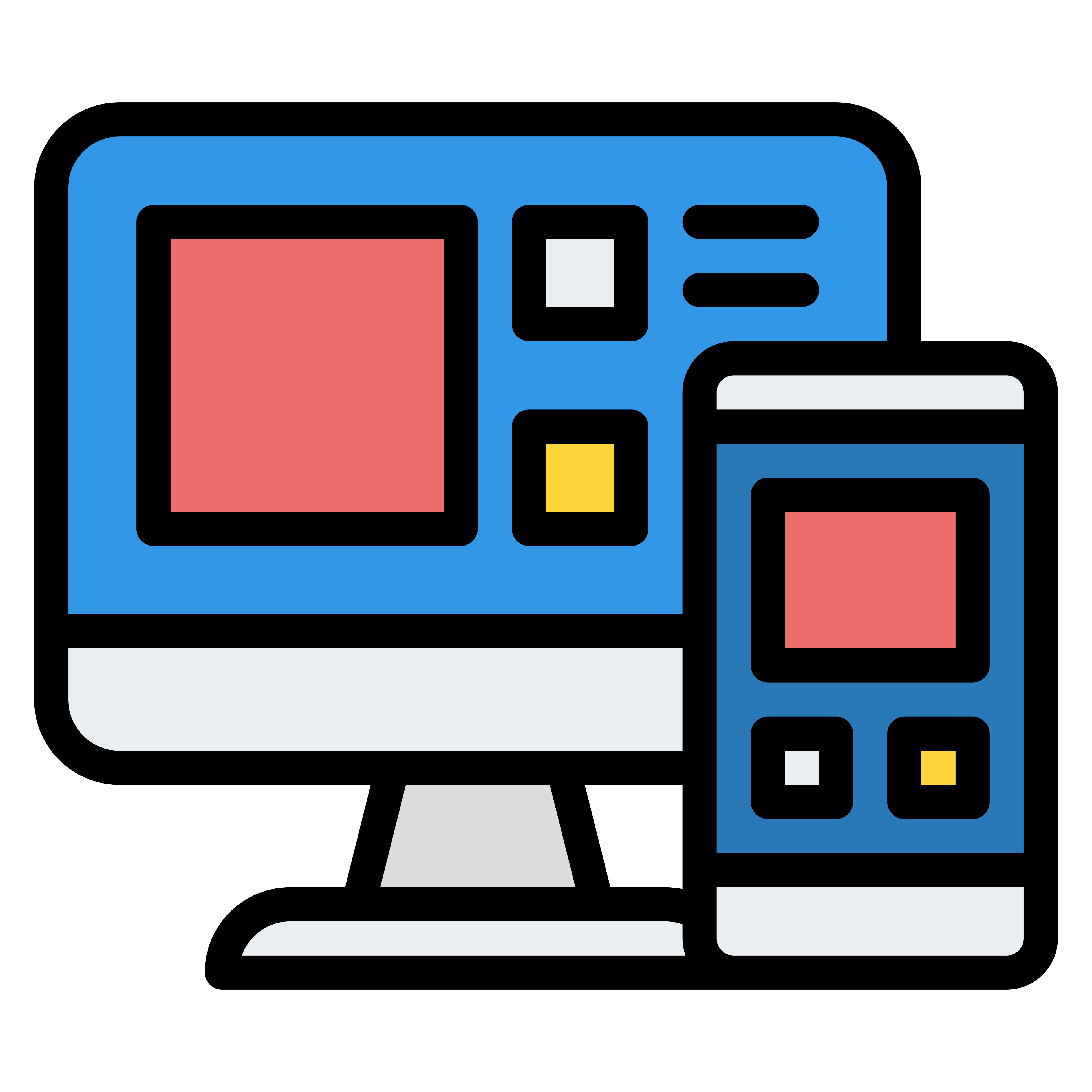 Learning
An ever-growing online library of courses and workshops on topics that are important and useful to you…often with tasks you can implement the next day.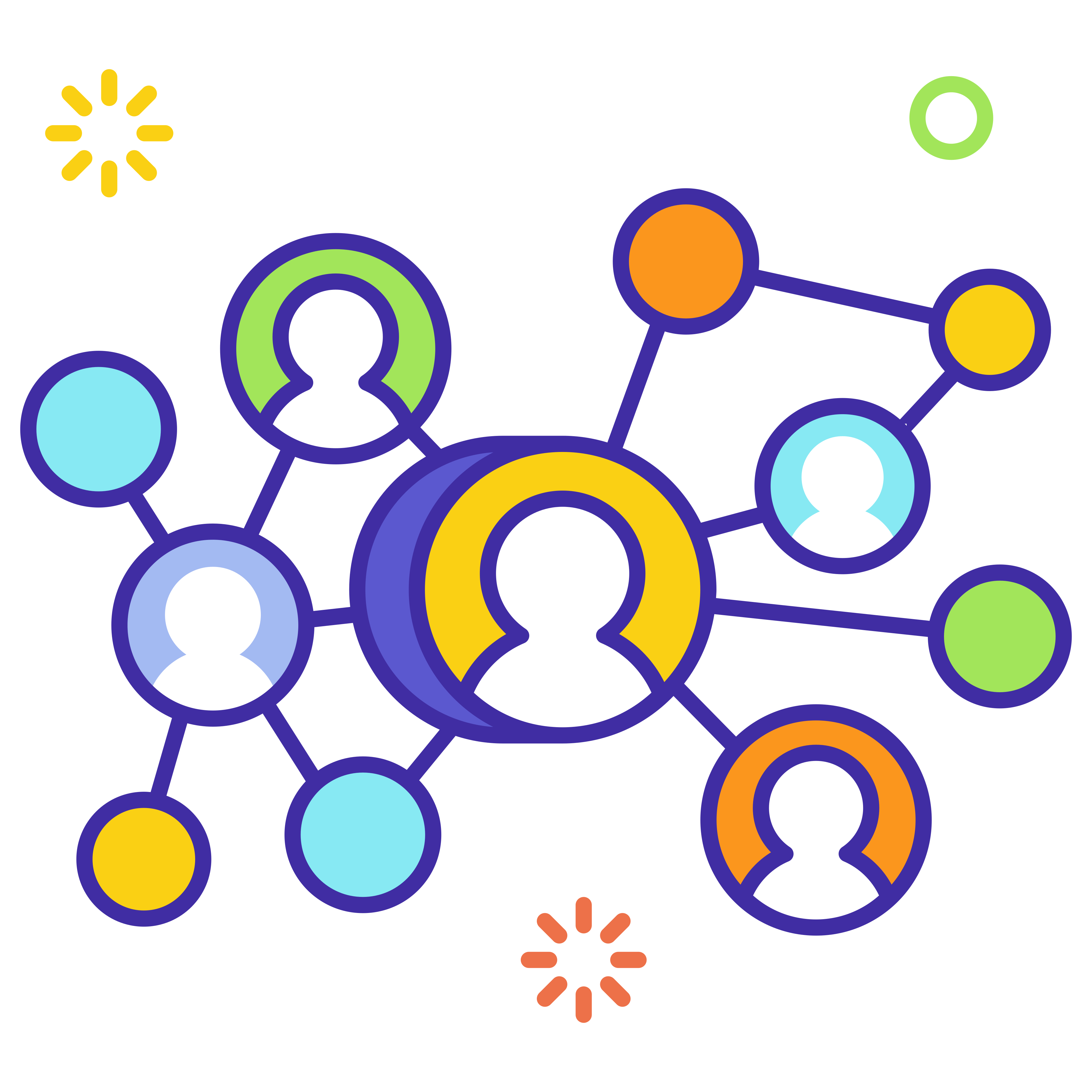 Community
A private group you can be specific with, because we'll understand. We'll be there to problem solve with you on the tough days, and celebrate with you on the good days.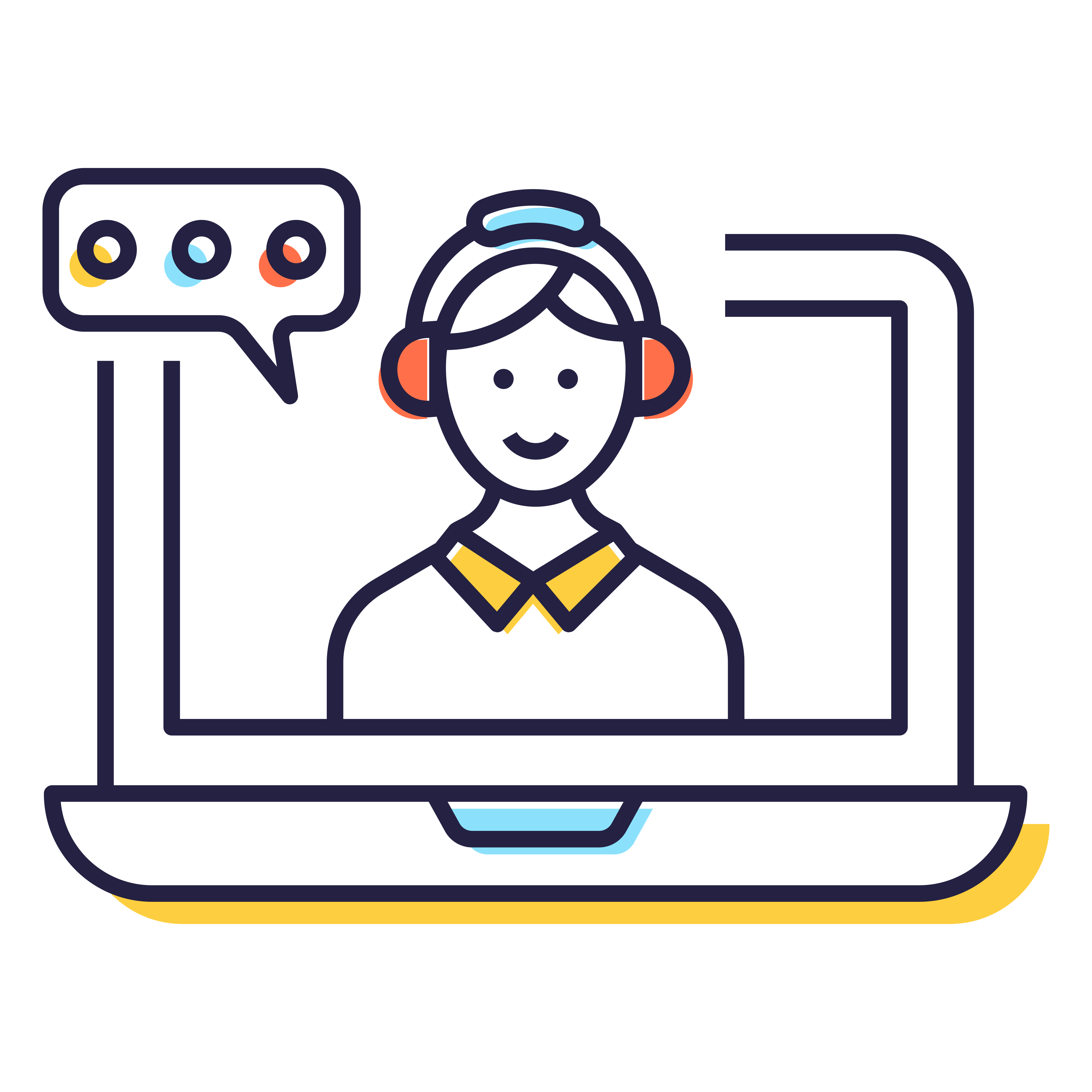 Connectivity
The watercooler you want to be at: Live, recorded training and Q&A sessions based on needs expressed by members, for members!

"This is my third year teaching special ed. but I feel like I'm so far ahead of the career people who have been doing this forever!"
- Laura I.
Here's exactly what's inside when you join us SEA-side: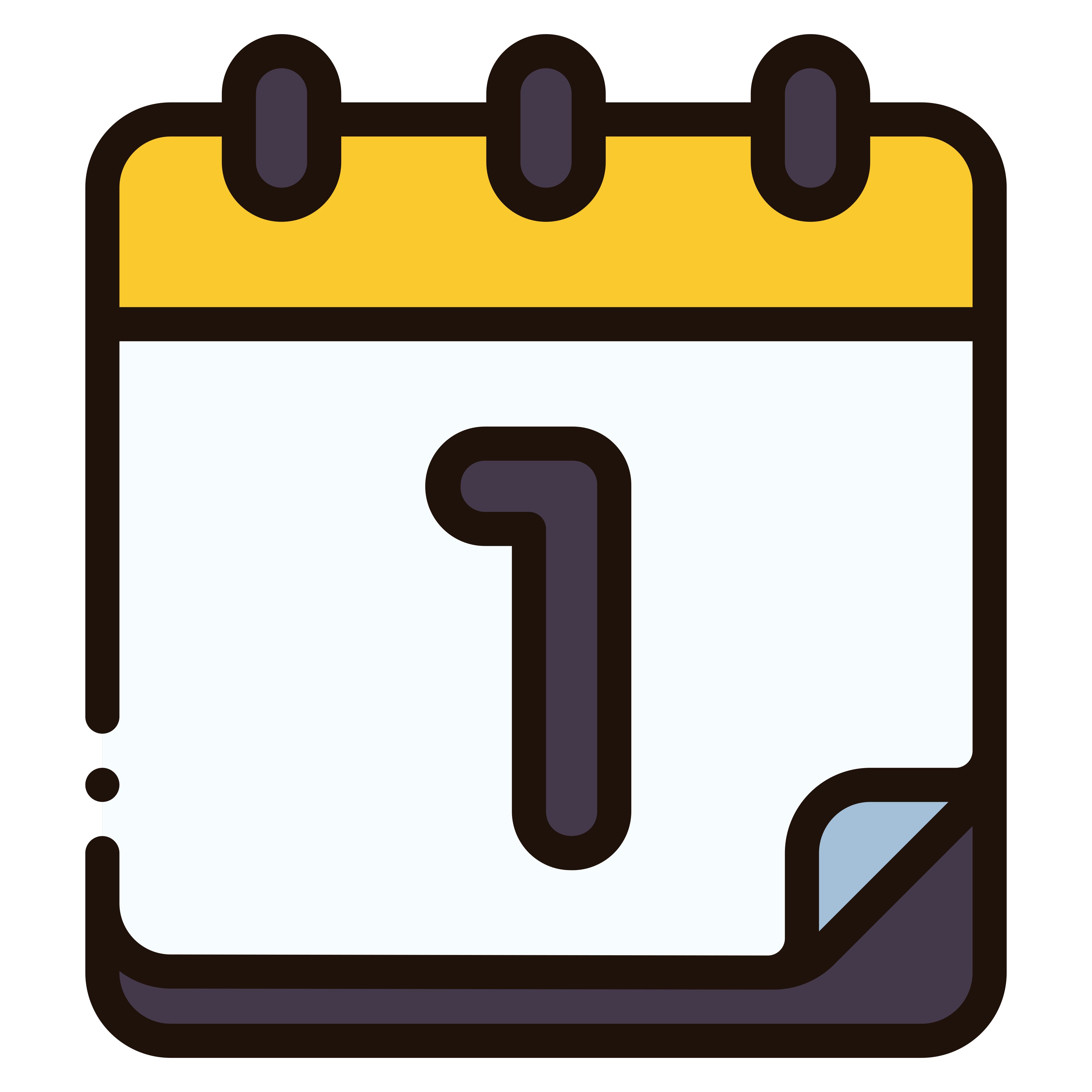 Monthly Training Themes with Printable TpT and Academy-specific Resources
On the first of each month, we'll focus on a theme of your classroom development.  With that theme will be curated Academy training videos and podcast archived episodes as well as TpT (and Academy-only) printed resources.  At the end of the month, a new theme starts and the printed materials are replaced with new ones.  But all the training is still available on the site.
**TpT and printable resources are only available once your trial period has ended.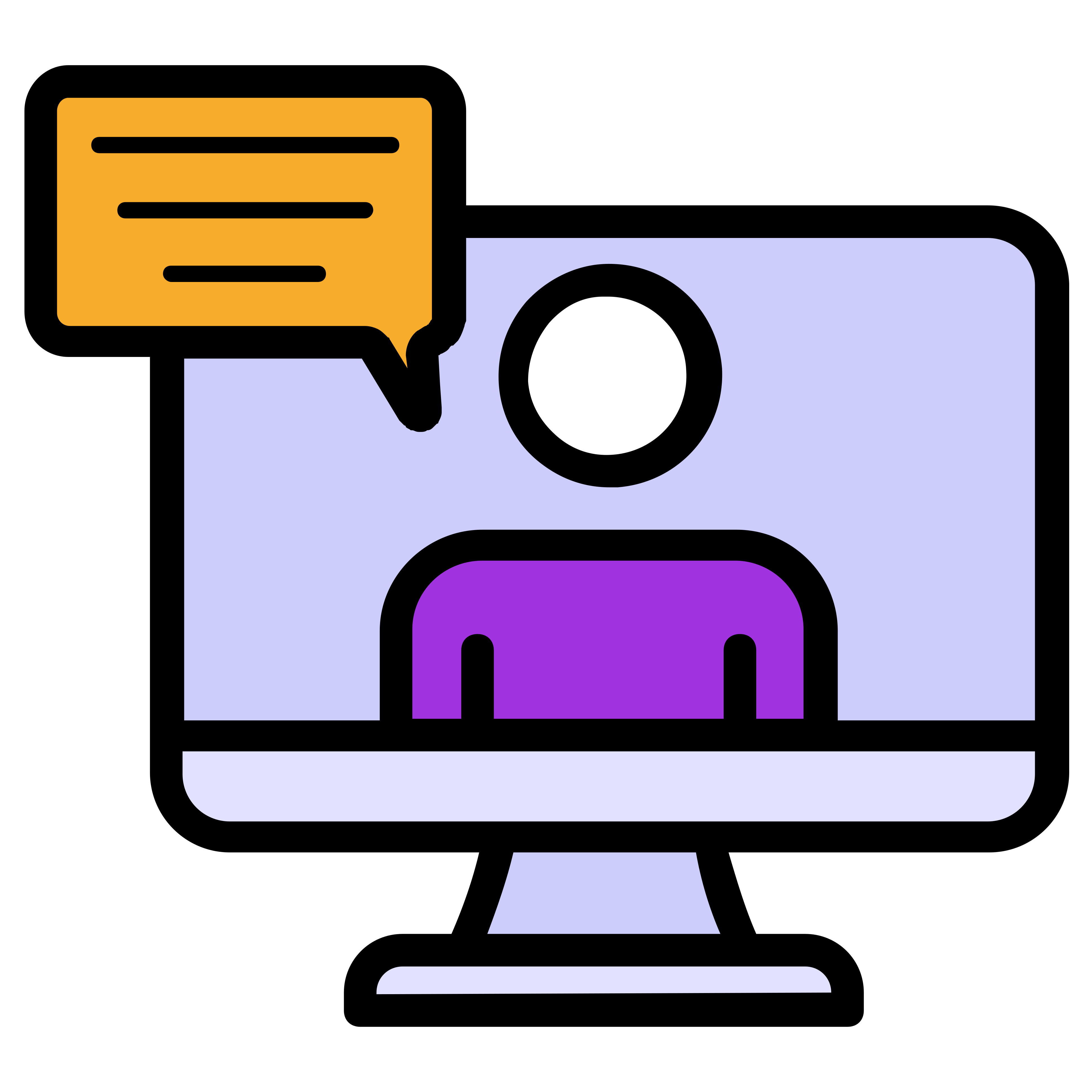 Live Study Groups and Office Hours
Live study groups to go through the courses and question/answer video chats with Chris and the community. Bring your specific questions live or submit them ahead of time -- all Sessions are recorded! Ask questions, share ideas, and pick up tips. Watch or listen from your phone or computer.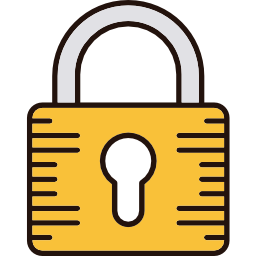 Private community & Private Facebook Group
Compassionate educators teaching in classrooms just like yours who can help brainstorm, problem solve, and support you. Our community gathers inside SEA and on Facebook (So you can choose which you prefer), and is open 24/7 when you need support. In the words of one member: "It's like a family…"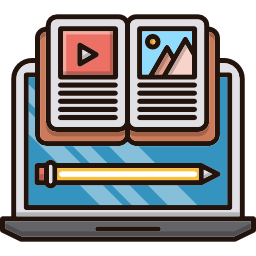 6 full-day courses
Continuing education...from wherever you are. Join an organized Study Group in the community, or go through at your own pace in 15- to 30-minute segments.
(Currently available: Taming the Data Monster, Setting Up Classroom Spaces, Building Communication Skills, Behavioral Problem Solving, IEP Bootcamp, and Social Skills: Redefining Success in School)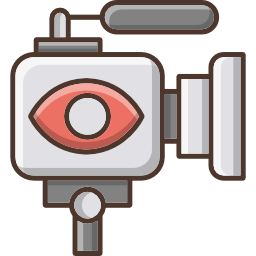 100+ Quick Win & Lightning videos
10-15 minute videos + corresponding resources unique to the Academy that cover a tool or strategy you can use in your classroom. The best part? They're all research-based, tangible knowledge you can take action on right away.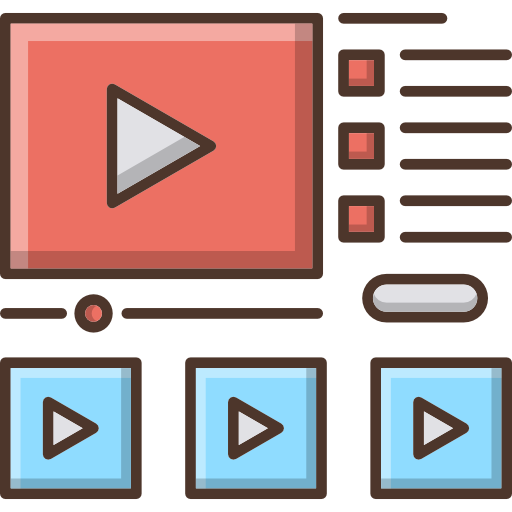 60+ workshops
1- to 2-hour videos covering a mix of training and professional development on topics relevant to all different types of students, from those in general education with disabilities to those with severe disabilities in a self-contained room.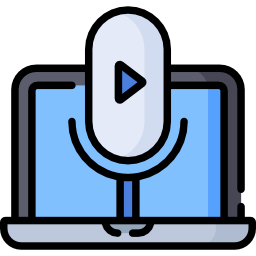 Members-only podcast archive
Learn, on the go. You get access to 3 years of weekly tips covering specific SPED topics and work-life balance with The Special Educator Academy Show. Yet another quick way to fit learning, inspiration, and community into your day.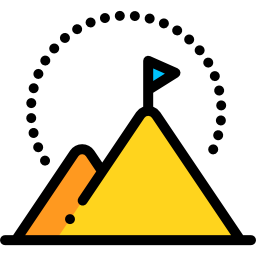 Goal Banks + resources
No need to start from scratch on your resources. Inside SEA, you'll find Social Stories and IEP Goal banks, with pre-written narratives for common behavioral and interpersonal issues and IEP samples for all different areas of functioning. Modify and use as a jumping off point for your own!
And...it's all growing!
New content is added to the membership on a monthly basis -- often based on what you ask for!


"I've never seen anything else like it! I subscribed to lots of other blogs, but this is a community that's built to support one another along with resources and development opportunities, all in one."
- Courtney. S.
Feel prepared, secure, and supported in your role as a special educator
Start your free, 7-day trial to get instant access to research-based, practical tools and training you can implement in your classroom tomorrow, with a community to provide the support you need (and deserve!).
Special Educator Academy:
Monthly member
First 7 days free, then...

$25/month
Special Educator Academy:
Annual member
First 7 days free, then...

$250/year

Get 2 months free!
PLUS! When you continue in SEA after your free trial, you'll get access to printed resources from TpT each month and you'll get a bonus 1-to-1 session with me. During our call, I'll help you narrow down specifically what you want to get out of the Academy and together, we'll make a plan to get you there, fitting the materials into your life!
Want the printable materials and the 1-1 bonus right away? 
Click here to join without the trial.
(Visiting from a district? Head here to learn more about our partnership deals!)

"I cannot even imagine working in my new position without the support from Chris and the other members of SEA."
- Mel G.
Listen, I know you've got a lot competing for your attention…
Whether you've been in SPED for 3 months or 30 years, you've got a lot on your plate.
My goal isn't to add to that. It's to streamline what you've already got going on, so you can manage your day-to-day with less stress + overwhelm, and more joy + success.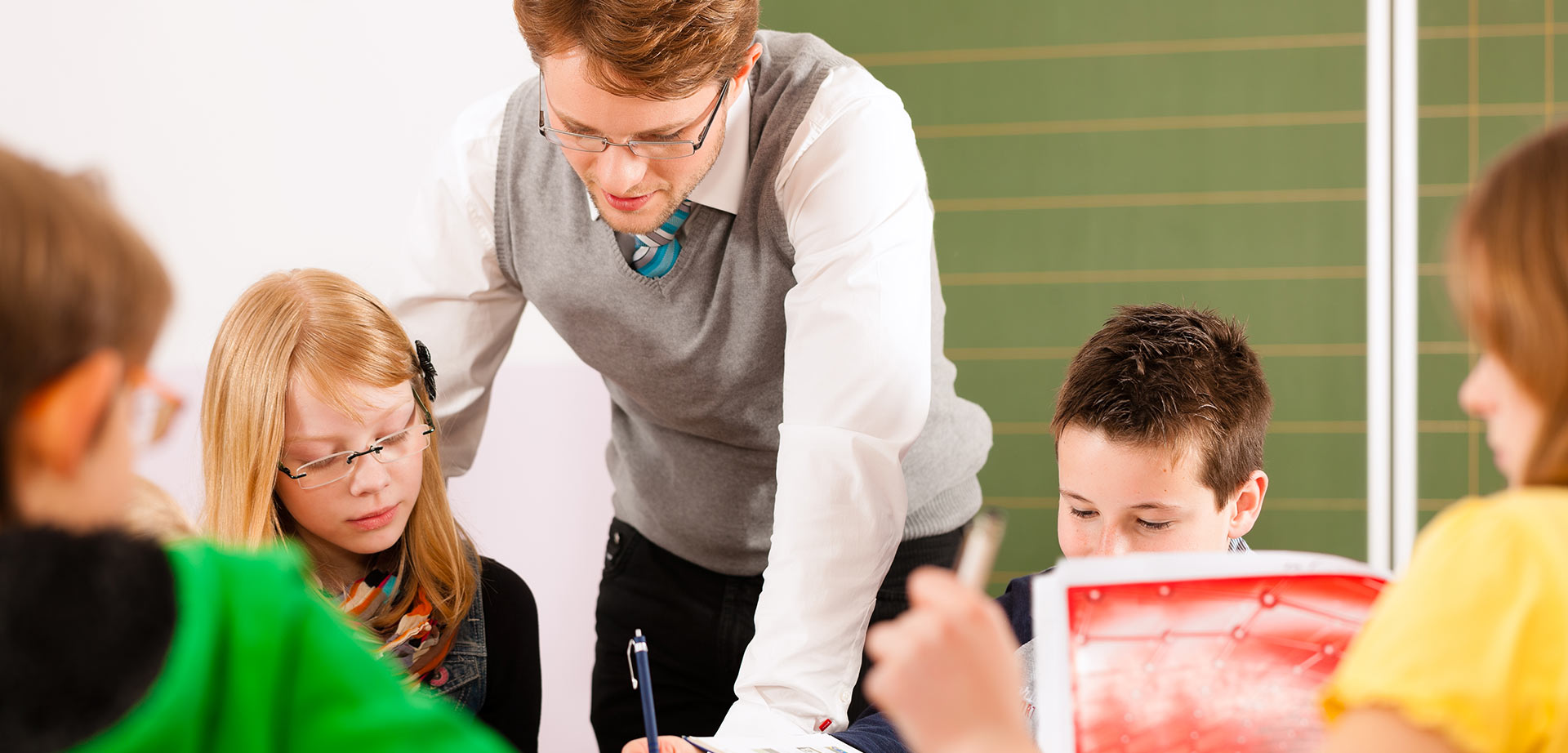 SEA is the perfect solution for special educators in many school districts -- but it's not for everyone. In fact, SEA might not be right for you if:

You enjoy working on an island.

You have -- and know -- everything you need.

You don't actually work in special education.
But maybe that's not the case, and --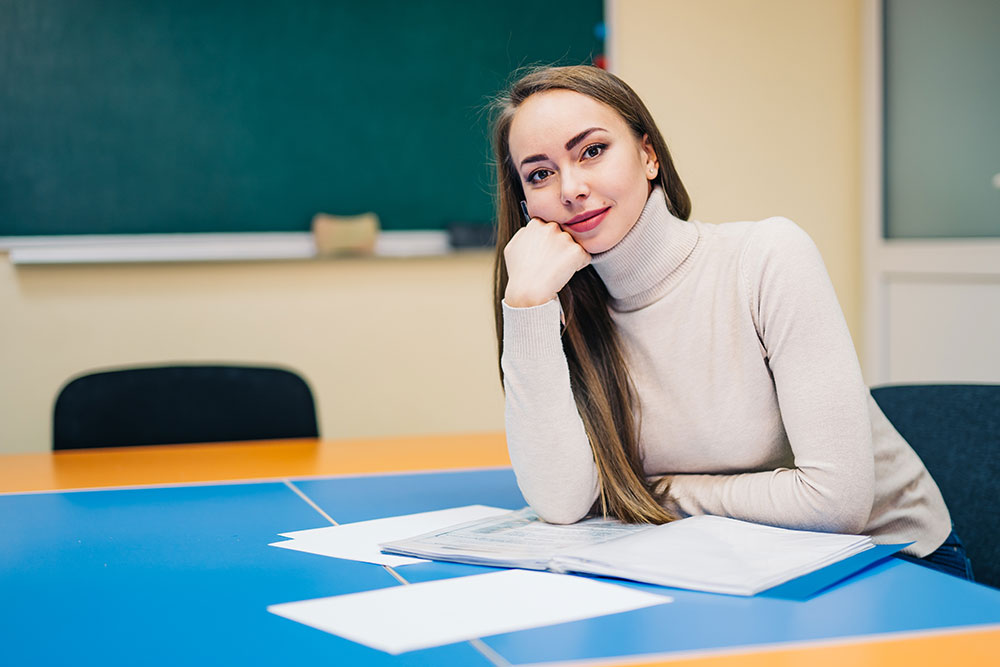 You're craving the support you know you need + deserve. You're seeking a community of like-minded professionals with similar interests for support and sharing ideas.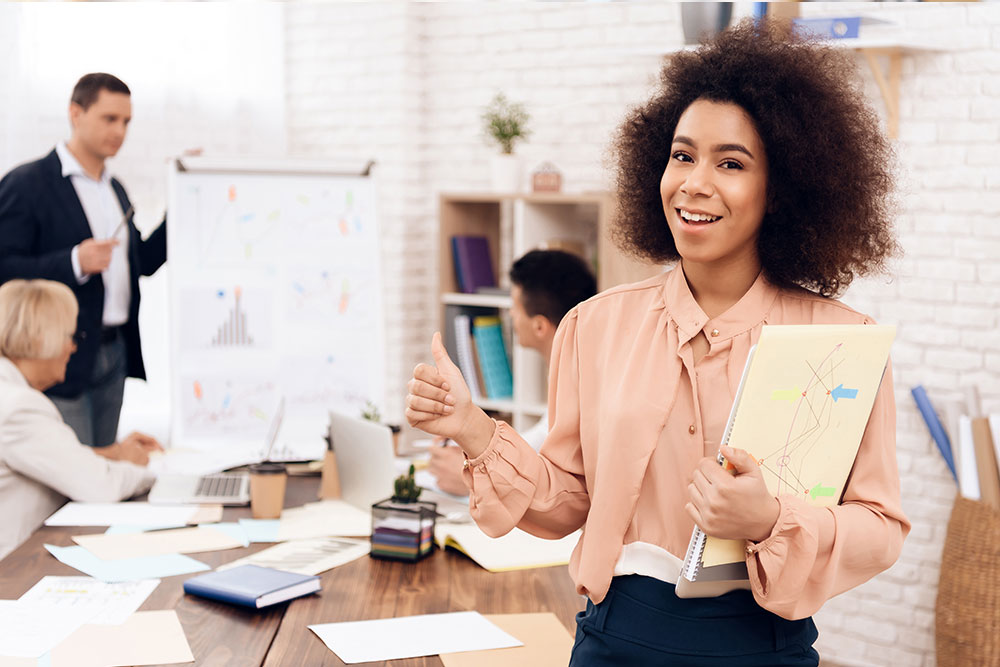 You know there's still so much to learn. You want to continue growing as a teacher. You need ongoing access to tools that can expand your skills. And you'd love to do it from home, on your terms.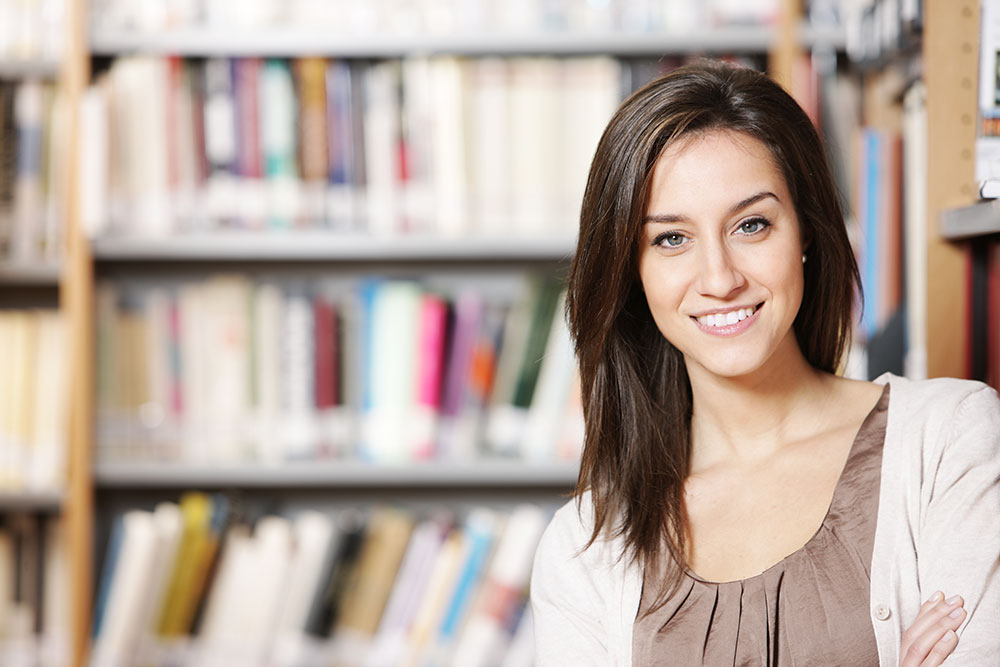 You want to save time + feel more sane. You're tired of digging through sources you're not sure you can rely upon; you don't have time to research the best development opportunity; you want each and every day to feel easier.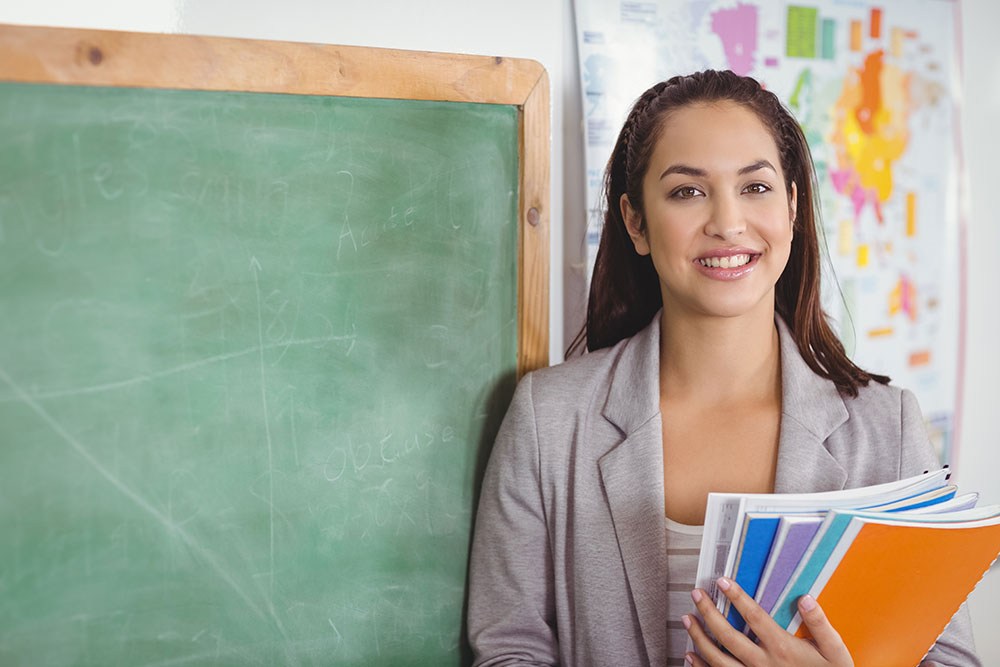 You care deeply about your students' success. You're a teacher, speech pathologist, autism or instructional coach, behavior analyst or other educator working in special education who gets excited to find the best ways to support our students.
Then Special Educator Academy is the PERFECT fit for you!
Hey, I'm Chris -- and I can't wait to welcome you in!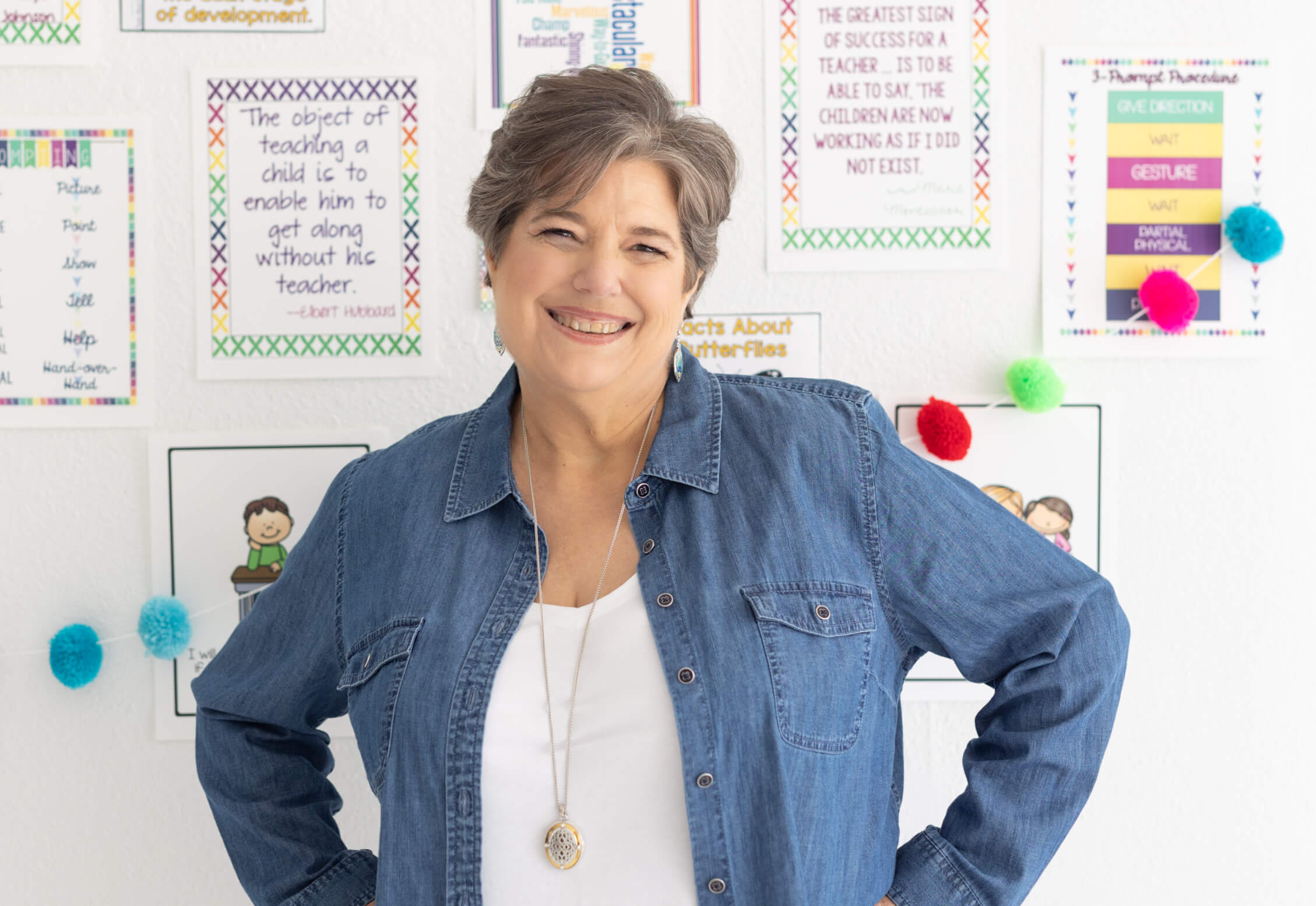 Chris here, your Academy leader + #1 advocate for special educators, everywhere...
A few fancy-pants facts about me: My academic background is a Ph.D. in psychology and I'm a board certified behavior analyst-doctoral (BCBA-D).
I've been a behavior specialist in a special needs preschool, a researcher, a program administrator for students with ASD and severe behavior, director of graduate academic programs in ABA and autism, and adjunct professor. I also have a sister on the autism spectrum...so I've lived with the challenges.
Why this matters for you: I've been training and consulting with special educators in schools for more than 25 years now...and I love it. I love meeting all of you and problem solving. I love creating materials that make your life a little easier. I love protecting your time and energy so you can show up for your students.
My mission is to make the jobs of special educators -- like you! -- easier through research-based, practical tools and training that fit your classrooms.
Join me inside SEA -- your first 7 days are on me! >>
You support your students. We support you.
You know those moments when a plan falls into place and one of your students really connects with a new skill? Let's get you more of those.
Give the Academy a try -- and experience the confidence boost and collaboration inside -- with your free, 7-Day trial!
Special Educator Academy:
Monthly member
First 7 days free, then...

$25/month
Special Educator Academy:
Annual member
First 7 days free, then...

$250/year

Get 2 months free!
PLUS! When you continue in SEA after your free trial, you'll get access to all the monthly TpT and Academy-specific resources AND a bonus 1-to-1 session with me. During our call, I'll help you narrow down specifically what you want to get out of the Academy and together, we'll make a plan to get you there, fitting the materials into your life!
(Visiting from a district? Head here to learn more about our partnership deals!)

Let's do some math on your professional development…
With 6 full-length courses and more than 60 1-hour workshops inside SEA, there's a mix of training and professional development laser-focused on making research practical through strategies and tactics you can implement in your classroom immediately. (It's a recurring theme here in SEA!)
And the best part? You can do them any time, from anywhere. And get a certificate of completion to take to your district, to boot.
Wondering how that stacks up against your other option?

Option #1: Standard professional development
A one-day conference offered outside your district. Average cost: $100-$150, not including any necessary travel. (Which eats up your time, too!) Plus it doesn't typically include the materials to implement the training.

Option #2: Special Educator Academy
Six full days of courses and eight full days of workshops, at your fingertips. For as little as $21/month. (No planes, trains, or automobiles, necessary!)
And you get the printed resources to use in your classroom (valued between $15 and $25 each month!).
...and that's not all that's inside!


"If you want to develop your professionalism in teaching students with autism, becoming a member of the Special Educator Academy is where you can get university-quality consultation and education that directly applies to your day-to-day work in your classroom."
- Mel G.
Still have questions about SEA? I'm all ears 
What's the best way to get started with Special Educator Academy?
Start your free, 7-day trial today to see everything the Academy has to offer. You'll immediately unlock all of the training and some of the printable resources inside. Choose to stick around after that 7 days? Get a free online call with me to help plan your path and make SEA work for you and access to all the monthly TpT and printable resources.
Is it really "risk free" to get started?
Absolutely! When you start a risk-free, 7-day trial today, you get access to all of the training in the Special Educator Academy for one week. You'll be able to see the printable resources available but won't be able to access them until you start a full membership.  Your credit card info will be collected in order to get started, but no worries -- you won't be charged until your 7 days come to a close. If you don't immediately see the potential to increase your skills, confidence, and support -- and reduce your overwhelm? No harm done. Just email me saying "cancel" and I'll take care of you!
Is now the best time to join?
Simple answer: It may or may not be the beginning of the school year, the start of a new transition, or the re-start after a break...but if you're experiencing overwhelm, isolation, or a lack of confidence in your role as a special educator, now is always the best time to join a community where you'll be supported with both resources and like-minded people. (I'm biased, yes...but I love what one of my members told her colleague: "Join. It's good for the soul.")
How often is Special Educator Academy updated?
In addition to the hundreds of videos and resources you'll have instant access to when you start your free trial, my team and I also add/update new materials on a monthly basis, largely based on what you request.
I'm brand new to being a special educator. Is SEA really right for me?
Absolutely!! We will help you get up and started with our SEA Pathways.  From grad school to your 30-year anniversary, SEA helps keep your stress levels low, your ideas flowing, and your classroom succeeding -- with less overwhelm and more support. (As long as you're around in the SPED world, I've got you!)
What makes Special Educator Academy's resources better than what I'm finding on Pinterest, Google, and Teachers Pay Teachers?
I love me some Pinterest, and honestly, where would we be without Google? Not to mention TpT -- in fact, I've got a thriving store there and resources are shared in the Academy monthly! But here's the difference: When you join Special Educator Academy, you get reputable, research-backed resources created + curated specifically to address the unique challenges you face in your classroom, complete with a community of fellow SPEDs, to boot.
What if I want to get the printables right way? Can I join without a trial?
You absolutely can!! You can join using this link
Can I get all of your TpT materials inside the membership?
Unfortunately I can't include all of my TpT resources, but you'll get access to a curated set of them each month and in some of  the classes.  Plus you'll get access to monthly TpT resources to go with the theme, like  file folder activities, visual schedules, the Building Classroom Teams Toolkit, Morning Meeting Materials and more each month.
I'm not a teacher -- will I still benefit from membership?
The membership is designed to help teachers working in classrooms. If you're a parent, you most likely won't benefit from SEA, but if you're a related service provider (BCBA, behavior support specialist, RBT, SLP, OT, or PT), much of what will be covered and addressed relates to working as a collaborative team in the classroom with other disciplines.
How much time do I need to commit to it to see the benefits of SEA?
There are hours upon hours of professional development within the Academy -- but it doesn't take a ton of time to make immediate use of it. Just by logging into the community for 15 or 20 minutes a week, grabbing a resource, or listening to a podcast while you are driving to work, you'll undoubtedly get something you can use in your classroom the next day. Even longer courses are intentionally divided into 15 to 30 minute segments, so you can access what you need on your schedule.
And with our monthly themes, all of the training will be paced out for you each month.  So you'll be able to implement the training in 45 minutes to an hour a month--or just download the resources to use in your classroom (training not required).
How can I help my school district purchase a membership for me?
Great idea! I'm happy to supply your district with the purchase order information they need to do so. Have a group of participants from the same district? We can develop a team where districts can add and remove members if staff members change. I'll also develop a private room on the forum for you within SEA! Just send your district contact here. Or have them email me.
I have a question that's not answered here…
"Every day gets a little better, and every day gets a little easier."
You're making a difference each and every day in the lives of your students. Let Special Educator Academy help you amplify that impact by relieving the stress, overwhelm, and doubt in your days.
Join the community that gets it.